---
An innovative hybrid of studio spaces for artists residencies with a communal workspace that facilitates collaboration, Indigo Arts Alliance provides an environment for the production of artwork in all media across disciplines. It is intended for professional, mid-career and emerging artists to explore and grow their work in a creative atmosphere. Experienced creatives in visual art, music, dance, and writing hone their craft while exploring new ideas. Indigo serves to integrate the arts and humanities into the fabric of everyday life offering public engagement workshops, seminars, and symposiums.

---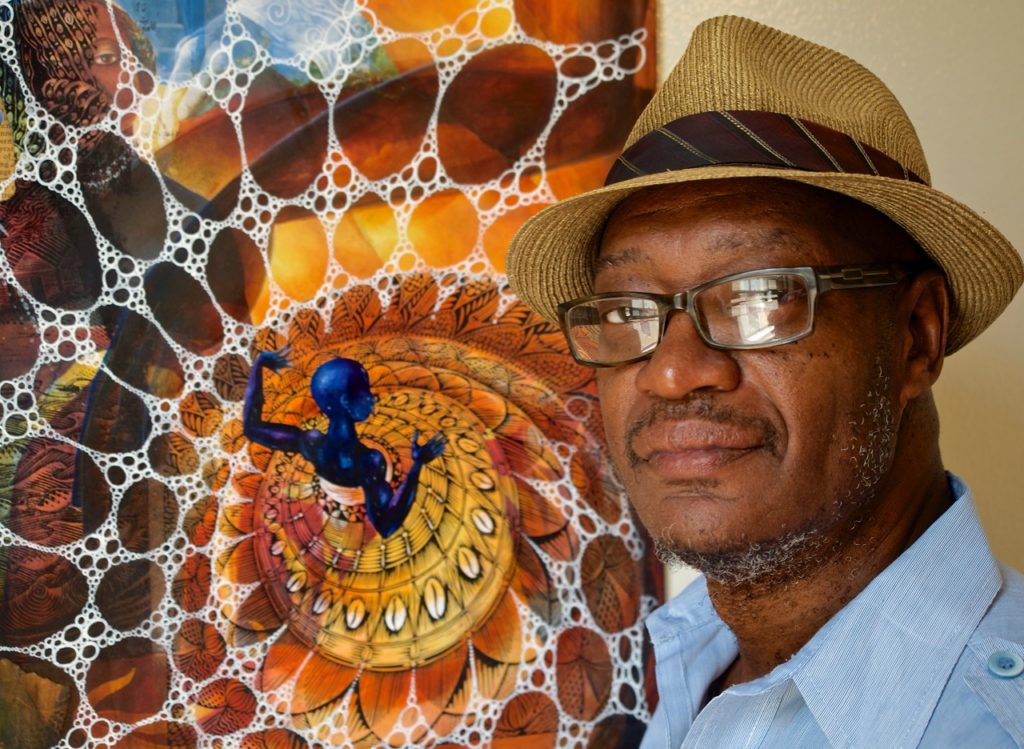 ---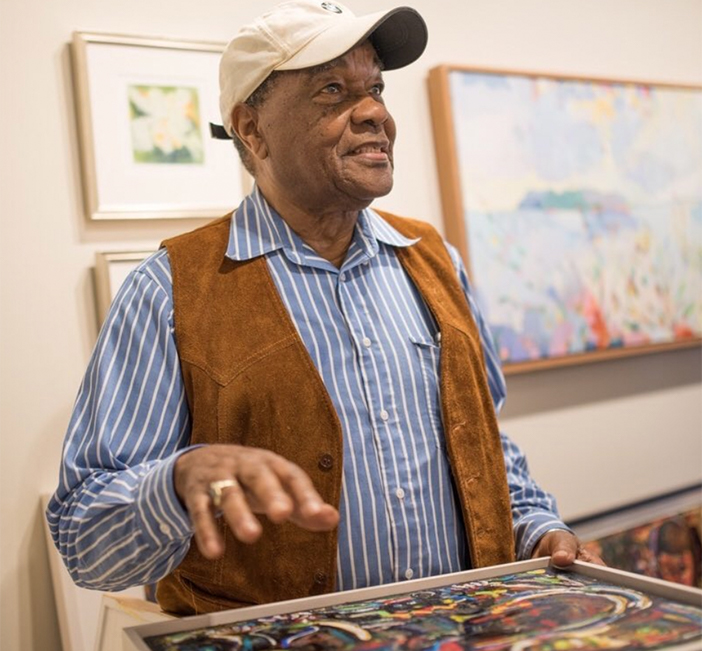 ---
---
Leadership
Executive Board: Marcia Minter, Thomas Douglas, Saundra Thomas, Susan Siegel, Dr. Myron Beasley.
Circle of Advisors: Advisors: John Coleman, Nathaniel May, Peggy Greenhut Golden, Genevieve G. Tremblay, Jolene McGowan, Dr. Rachel Harding, Nils Tcheyan, Alain Nahimana, Henry Drewal, Michele Y. Washington, Dr. Scott Alves Barton, Elizabeth Jabar, Karen Geraghty, Danielle Conway, C. Daniel Dawson, Jill Duson, Paul Gardullo, Essence Gardullo, Peter B. Goldman, Marie Locke, Jill Duson, Nicola Chin, Atim Boykin, Rodney Moore, Mark Bessire, Jamie Issacson.