---
Public Engagement:
As a critical part of Indigo's mission, we have cultivated relationships with a broad range of community partners. This is how we ensure exposure and representation for people of color across the state and nationally. These engagements ensure visibility for our artists as vibrant contributors to the arts.
---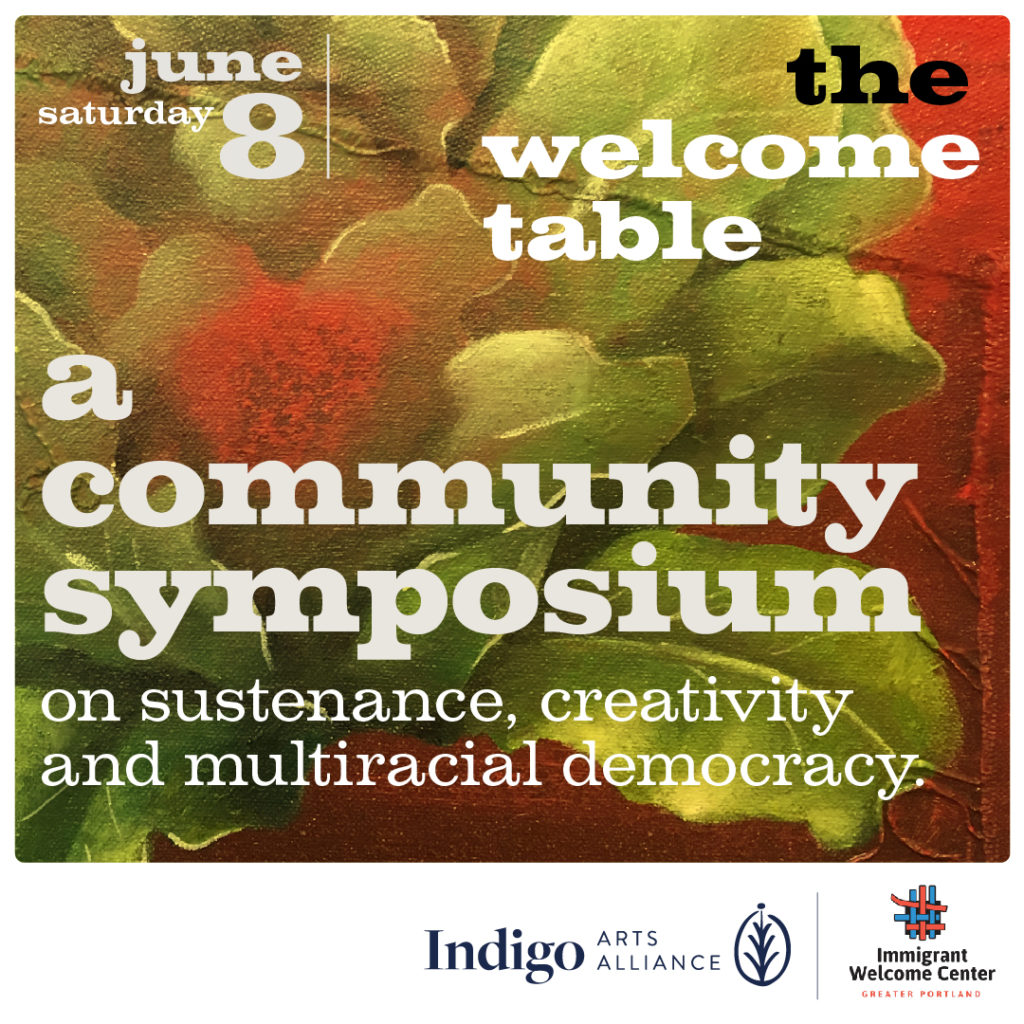 Our Second Event is a collaboration with The Immigrant Welcome Center on June 8 at 60 Cove Street in Portland, Maine
The Welcome Table: A Community Symposium on Sustenance, Creativity and Multiracial Democracy. Establishes Indigo's commitment to artists and communities of African descent as an essential part of the meaning of a healthy, multiracial society.
An intergenerational gathering celebrating the cultural traditions of the African Diaspora and Indigenous Peoples. IAA will bring together scholars, activists, religious leaders, artists, culinary specialists and members of the public to explore the links between culture and spirituality in national and international community building.
---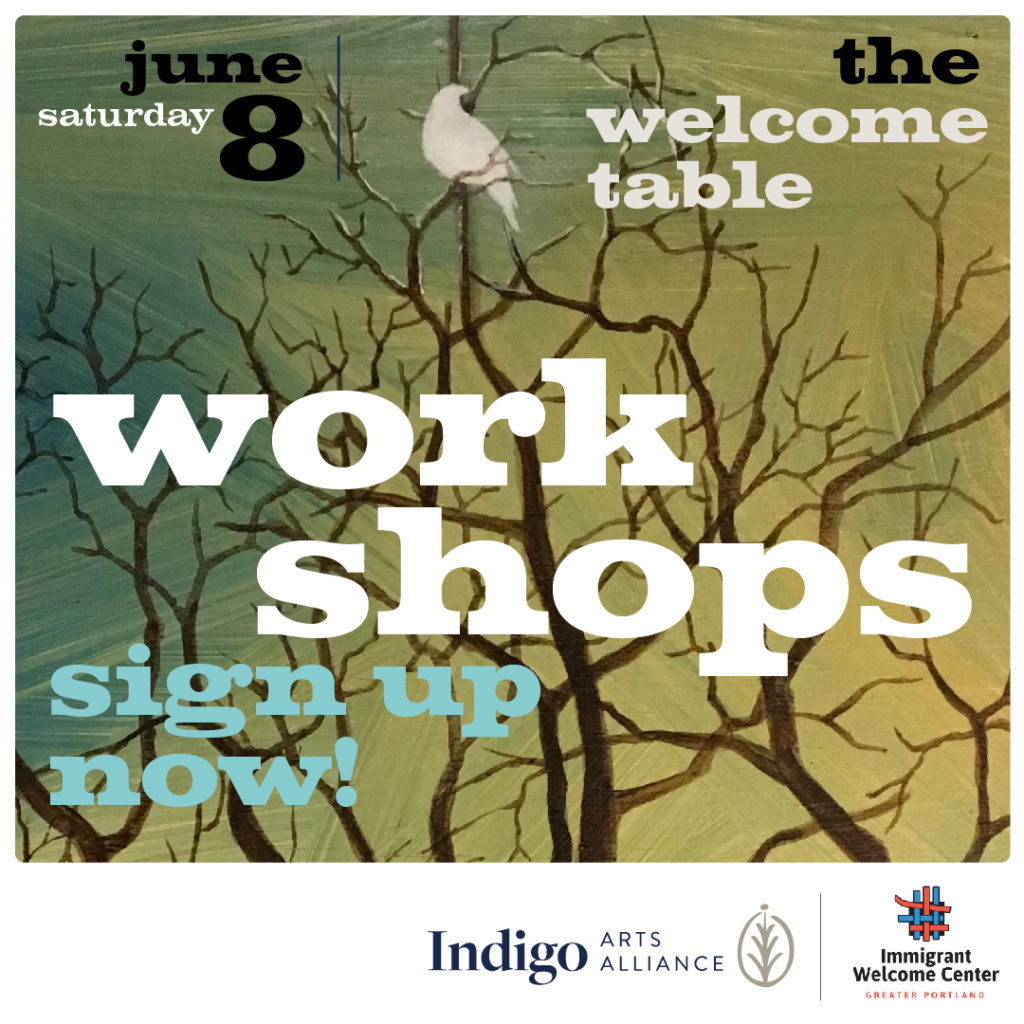 Art, Music, Dance, Conversation
The programming will feature lectures, symposia and public conversations on the cultural histories, traditions, and wisdom of diverse Maine-based and international communities. ALL community members can participate in teacher-led arts workshops in Printmaking, Dance and Music, and enjoy a live performance by ViVa and the Reinforcements.
The culminating event of the day will be a community meal for upwards of 100 people. Prepared by cultural activists and ritual leaders from Salvador Bahia, Brazil, Moderated by Scholars who will explain the significance of the foods prepared and the importance held for spiritual renewal as literal and figurative sustenance in our African Diasporic travels across the waters.
---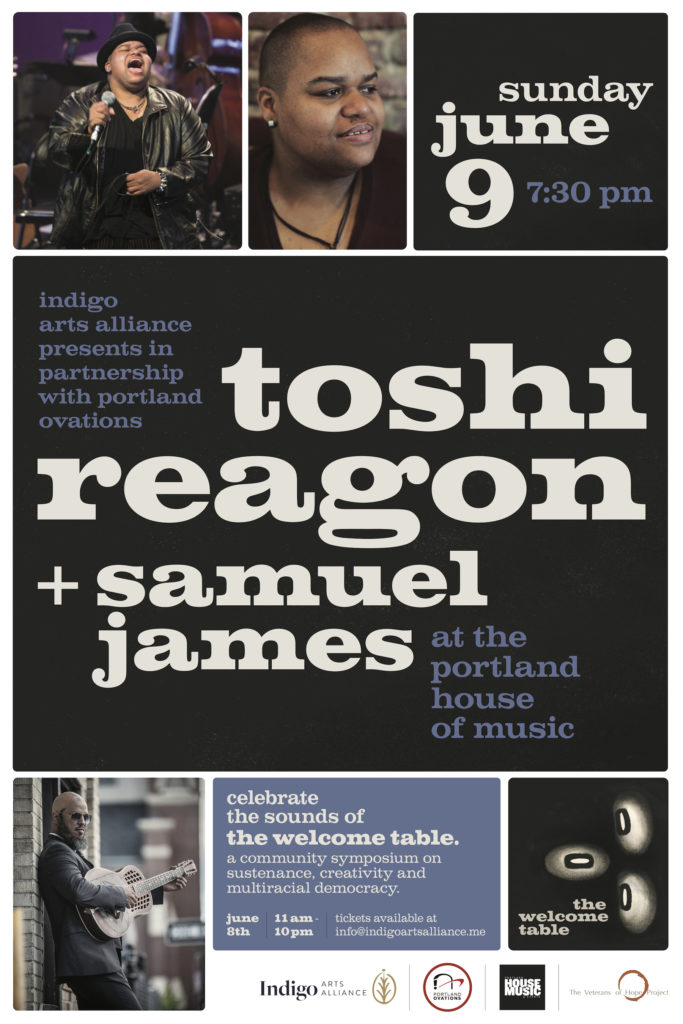 Toshi Reagon + Samuel James at Portland House of Music – June 9 at 7:30 pm.
A Very Special concert has been added on Sunday, June 9th, Featuring Toshi Reagon and Samuel James. Both Nationally acclaimed singer/songwriters musicians.
Toshi Reagon is a one-woman celebration of all that's dynamic, progressive and uplifting in American music. She has moved audiences of all kinds with her big-hearted, hold-nothing-back approach to rock, blues, R&B, country, folk, spirituals, and funk.
---
Our First Event in collaboration with SPACE538:
New Voices from the Diaspora, A Film Festival Showcasing the work of filmmakers from across the African Diaspora took place on, May 3rd-5th
Films shown were selected in consultation with members from Maine's African immigrant community to ensure relevance for our local residents. It featured films by African-American, Caribbean and South American makers as well.
Over the course of the 2-day festival, there were 5 blocks for films: 1 for kids shorts, 2 shorts series, and 2 features, plus 1 scholar-led talk and 1 workshop for local filmmakers with a guest director.
---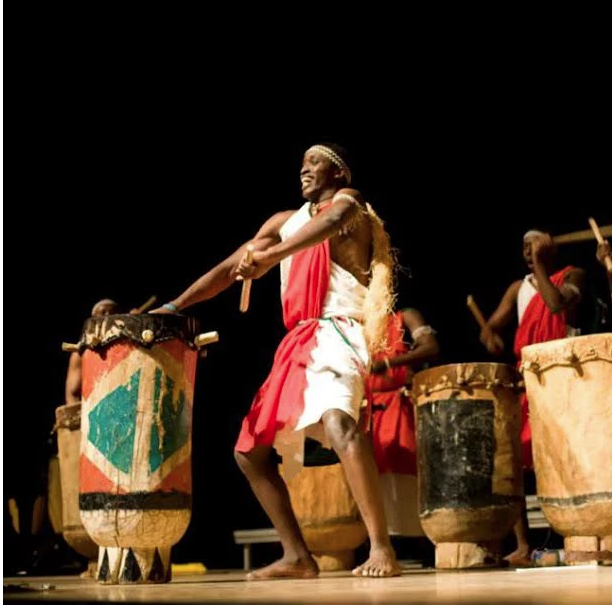 The rhythm of Burundi is a powerful experience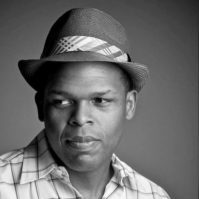 Rated as a must-read book of 2019 by BuzzFeed.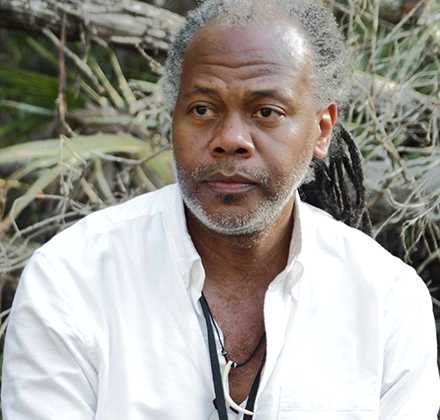 Community Conversation with Reggie Wilson