Indigo Arts Alliance does not have on-site housing. We provide a private one bedroom apartment conveniently located within walking distance of the studio. Amenities include wi-fi, smart tv, dishwasher, washer and dryer (in the building), air conditioning, and a parking space. We are also able to provide specific housing accommodations as needed.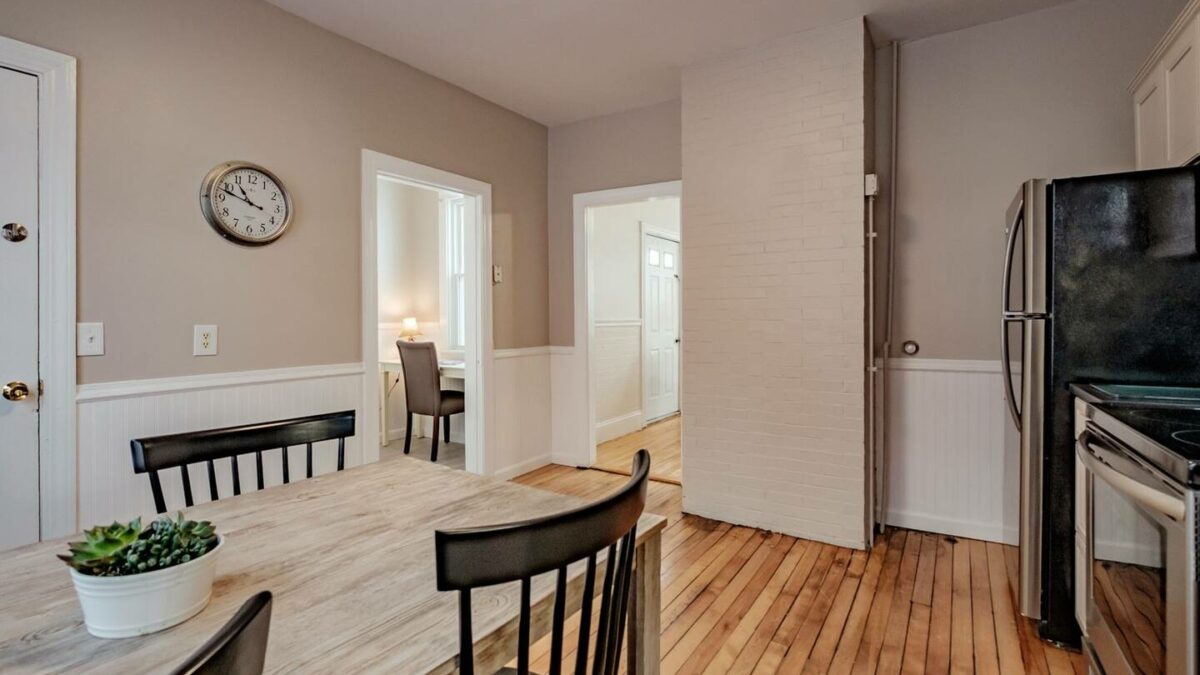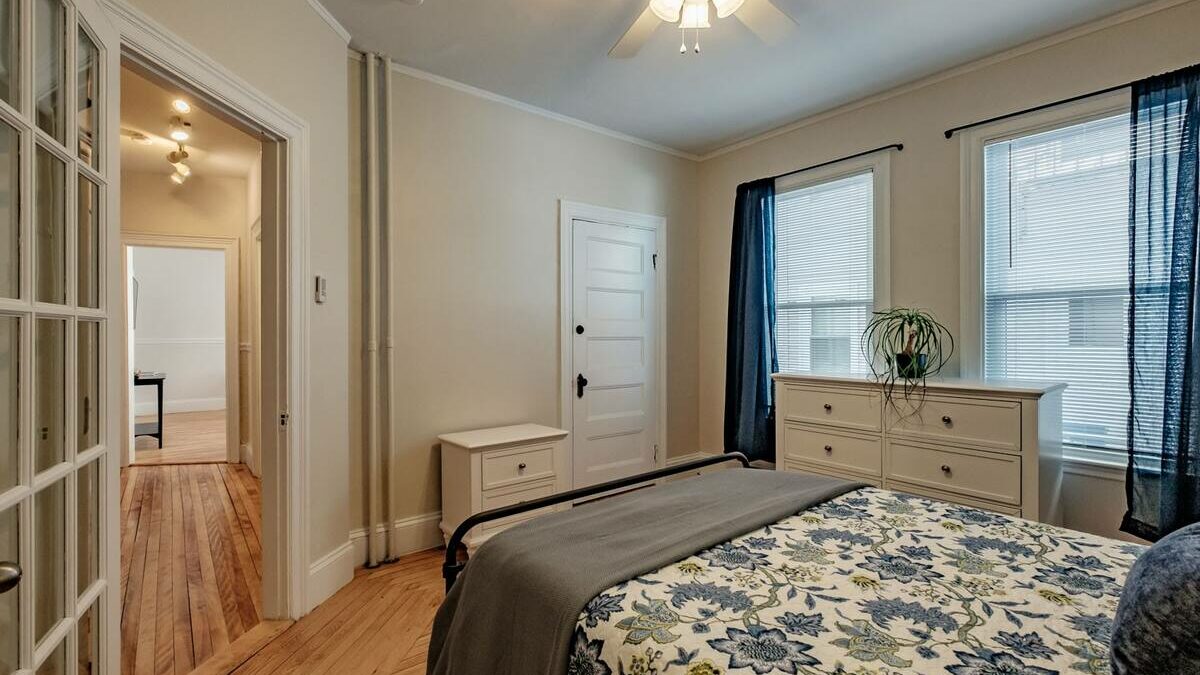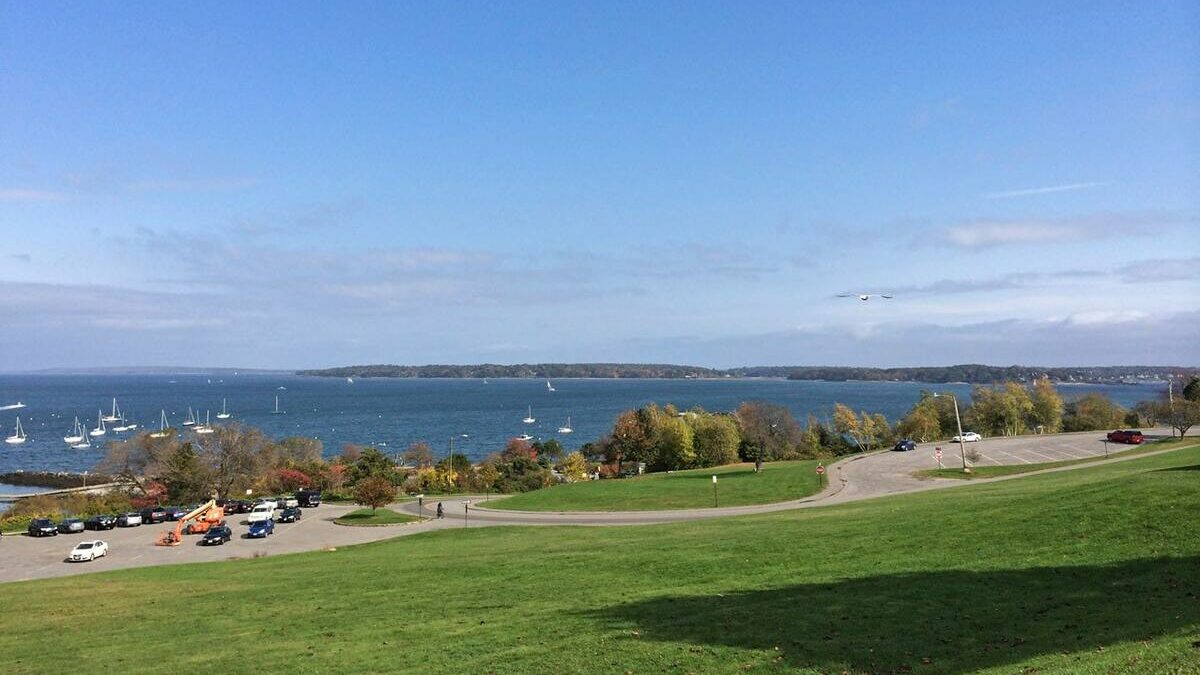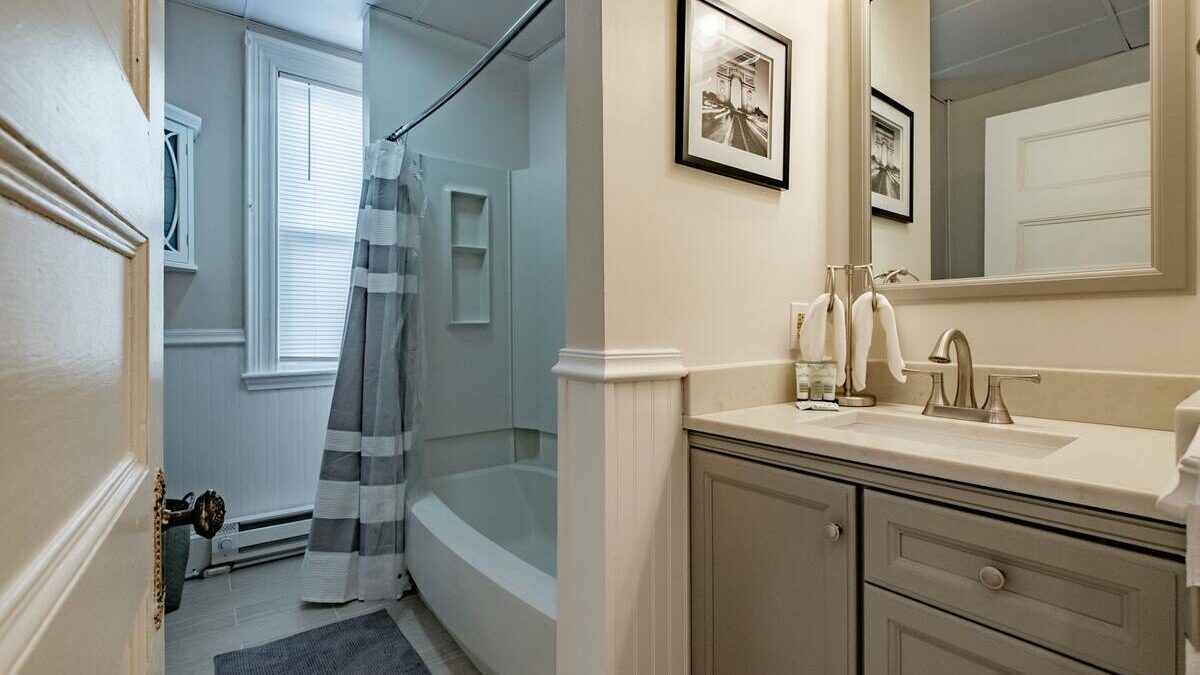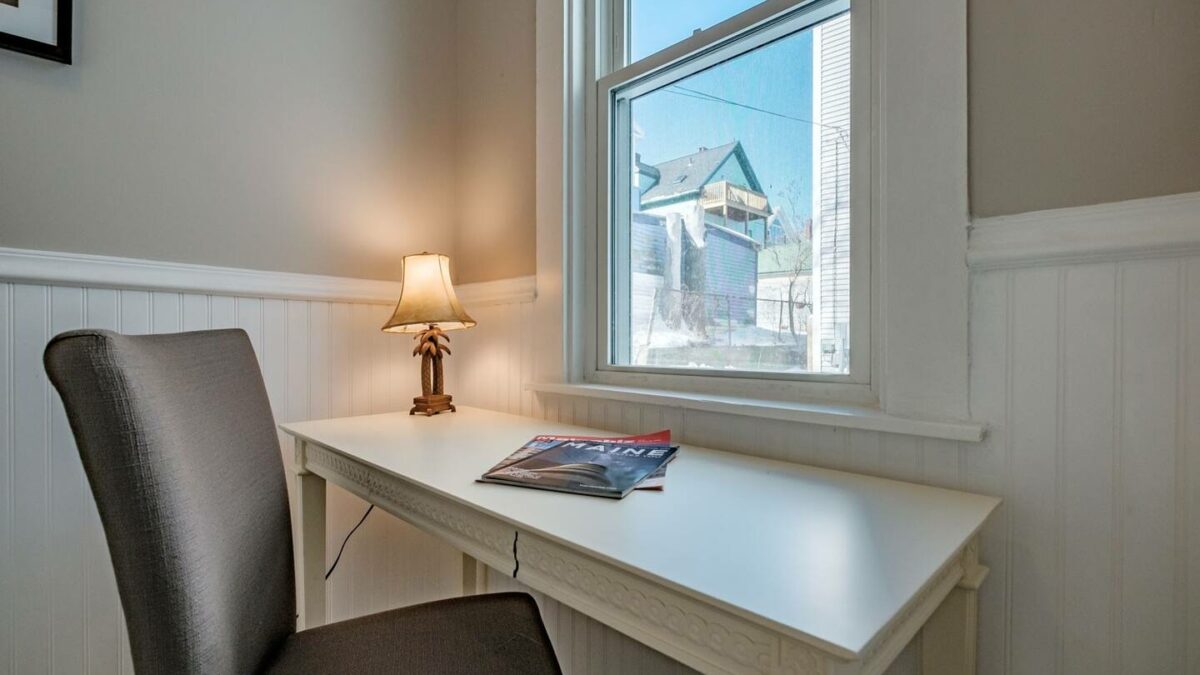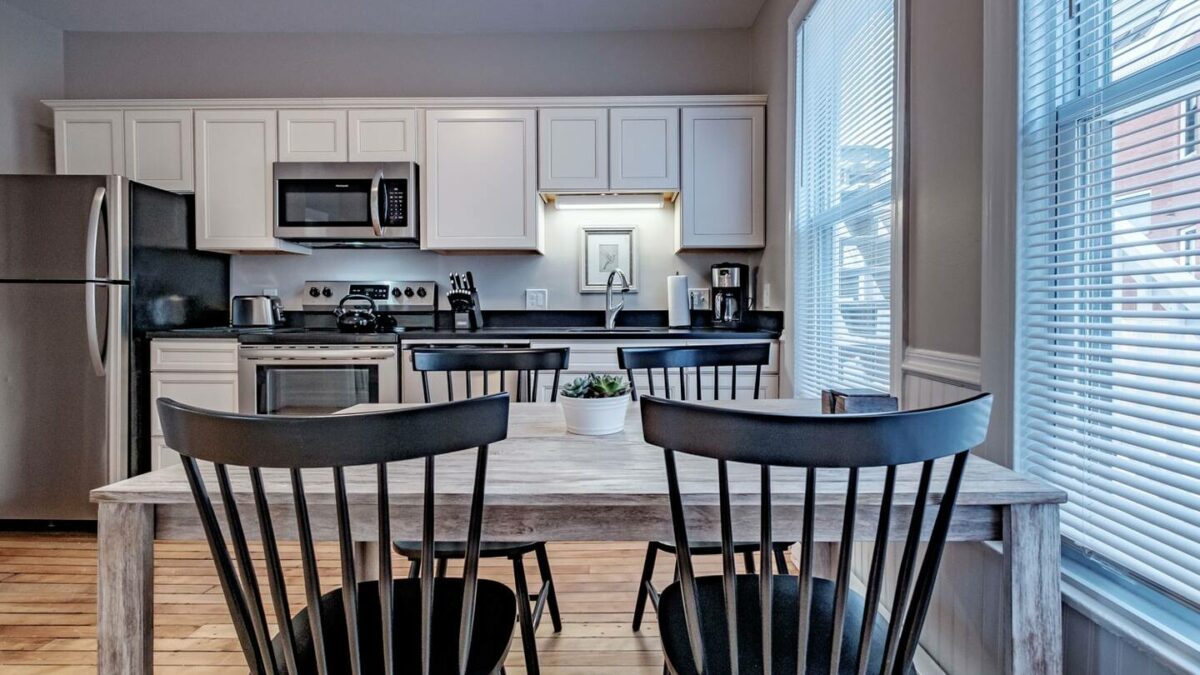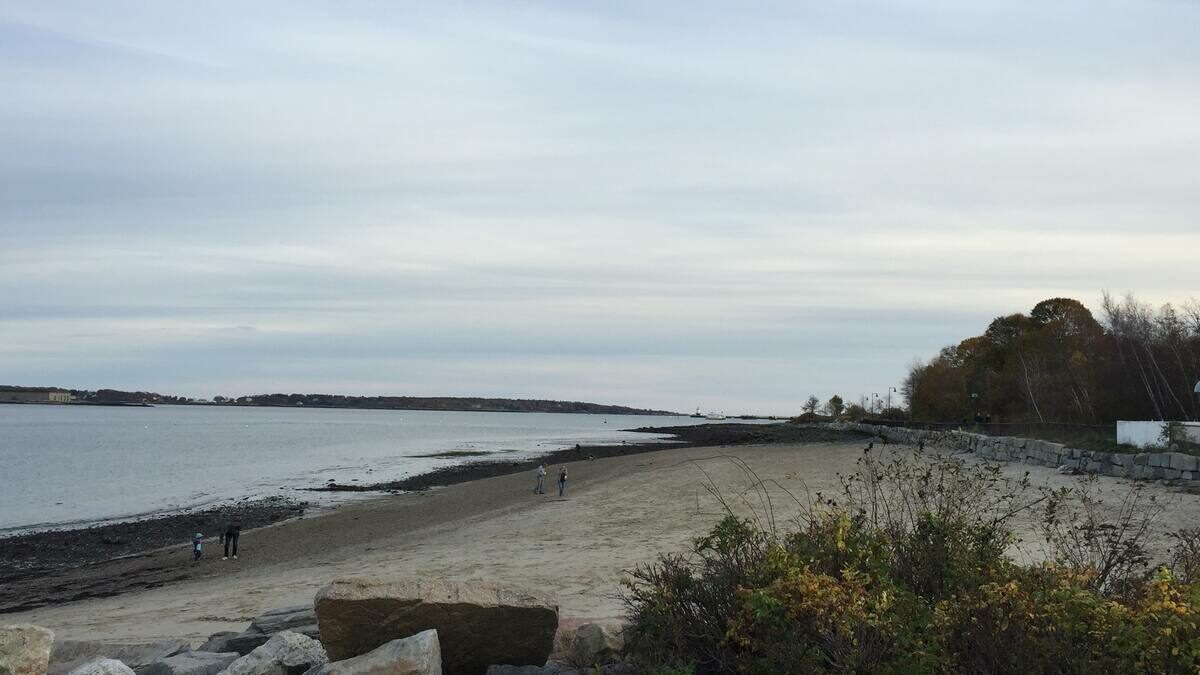 Pets Policy: Pets are not permitted at any Indigo Arts Alliance housing accommodations
Guest Policy: All housing provided by Indigo Arts Alliance is limited to selected individual resident artists only. This residency does not support long term spouse, children, or family visits. Spouses, family, and friends who are in the area for brief visits may be permitted for a two night stay on a case by case basis. This is subject to prior approval by the Studio and Programs Coordinator and must be communicated at least two weeks in advance.