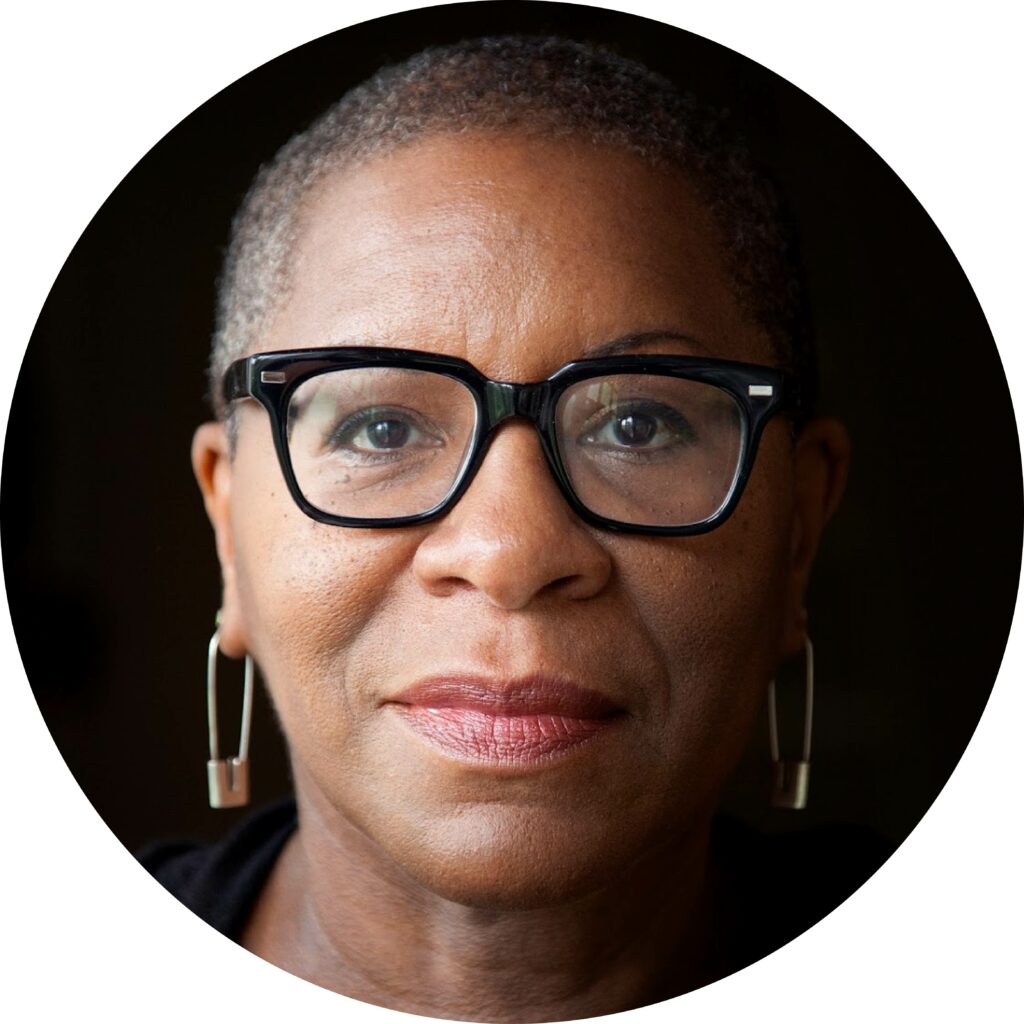 FO WILSON
Fo Wilson (Folayemi) is an artist/designer, educator, independent curator and writer. Her studio practice crosses interdisciplinary boundaries between the visual art, sonic media, a regard for the handmade, a background in design and object making, and an Afrofuturist expression of blackness. Wilson earned a MFA from the Rhode Island School of Design and is an Associate Professor at Columbia College Chicago. She was honored as a 2015 3Arts awardee, and received a 2016 Graham Foundation grant.
Wilson lectures about art, design and craft to international audiences, and her writing and reviews have appeared in NKA, Journal of Contemporary African Art, the International Review of African American Art (IRAAA), and Communication Arts. Wilson was the 2013-14 Inaugural Faculty Fellow at the Center for Black Music Research (CBMR) and has been awarded residencies or fellowships at ACRE, Anderson Ranch Arts Center, Djerassi residency program, Haystack Mountain Center for Craft, Kohler Arts/Industry program, Macdowell Colony, and Purchase College/SUNY Purchase New York. She has been a grant recipient of Creative Time, the National Endowment for the Arts, and the Propeller Fund, and her design work is included in the collection of The Cooper Hewitt National Museum of Design.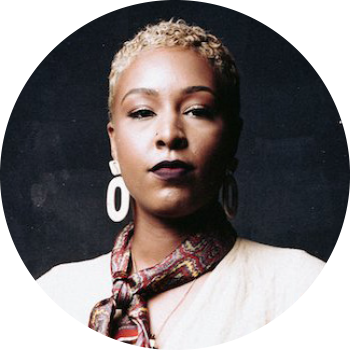 TAYLOR ALDRIDGE
Taylor Renee Aldridge is a writer and independent curator who has dedicated much of her early career to documenting (in)equities that exist within systems throughout the "art world". In 2015 she co-founded ARTS.BLACK ("arts dot black"), a journal of art criticism from Black perspectives.
Taylor is continuing to examine dynamics of power and ethics that exist, or run scarce within creative sectors in and outside of her hometown, Detroit, Michigan. Concurrently she is pivoting towards queries that concern performance, Blackness, satisfaction, spectatorship, and the queering of the sacred.
Taylor has held a curatorial position at the Detroit Institute of Arts, and has worked with the N'Namdi Center for Contemporary Art, the Ethelbert Cooper Gallery of African & African American Art, and The National Museum of American History (Smithsonian Institutions). She is the 2016 recipient of The Andy Warhol Foundation Creative Capital Arts Writers Grant for Short Form Writing. Taylor has written for Art21, ARTNews, ContemporaryAnd, Detroit MetroTimes, SFMoMA's Open Space and Hyperallergic. She received her M.L.A from Harvard University with a concentration in Museum Studies and B.A from Howard University with a concentration in Art History. She is currently in her Saturn Return.