Empowering artists of color.
Indigo Arts Alliance maintains a practice of collaborating with peers in the community-engaged arts and culture field. We cultivate and celebrate art as a key resource for healthy communities, providing an affirming environment for creation of artwork in all media, and promoting engagement through events that bring artists' & activists' work into discourse on social justice, culture & community.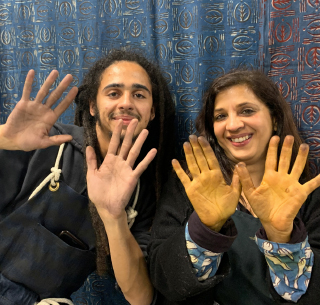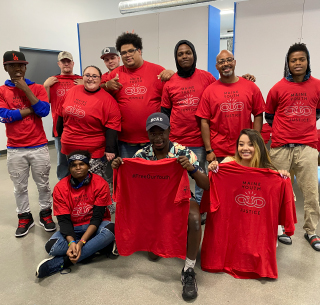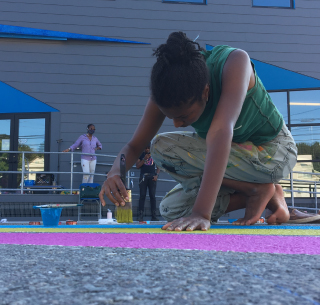 We have created IAA to engage the arts in the fight for just communities and to exemplify the necessity of Black-led arts organizations to amplify access for Black and Brown artistic and cultural expression. We believe in a future in which organizations like ours are advocates for underrepresented communities. Our goal is to elevate, support and share examples of intellectual dialog, artistic process and social practice activism. These principles sit at the core of our mission.