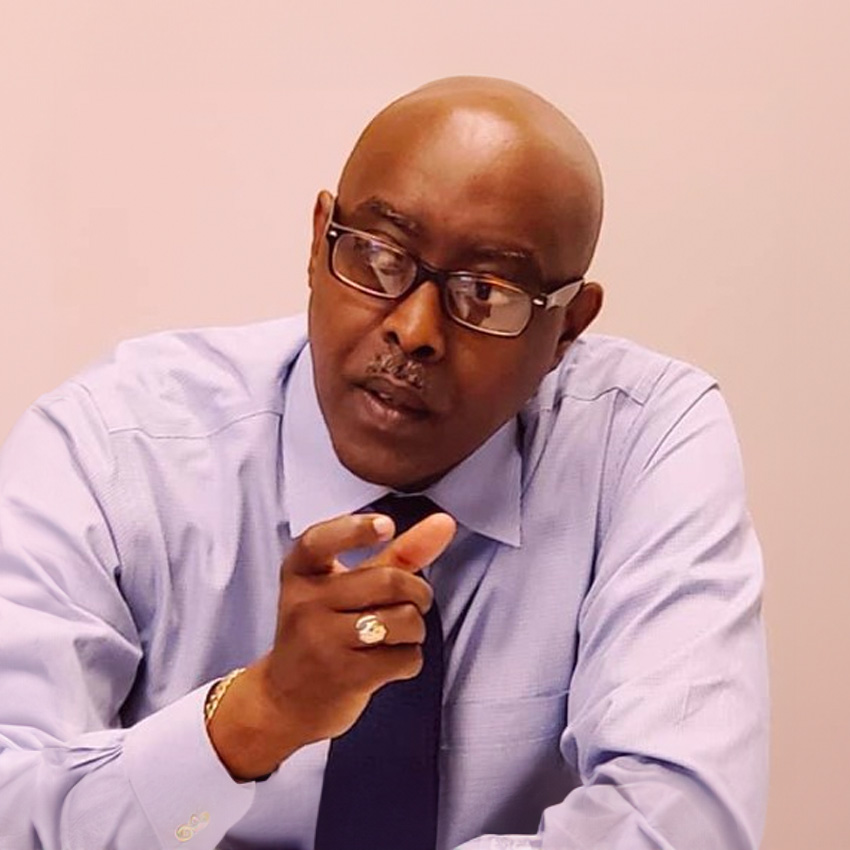 Alain Nahimana
Advisory Circle Member from 2018 – 2020
Alain Nahimana was the founder and Executive Director of the Greater Portland Immigrant Welcome Center. Alain was well known as an effective community builder and advocate for Maine's diverse African immigrant communities. He was an enthusiastic partner who believed in the power of the African Diaspora united. Alain's work in championing social justice, equality and immigrants rights left a lasting impression on the cultural landscape of Portland, Maine.
Read More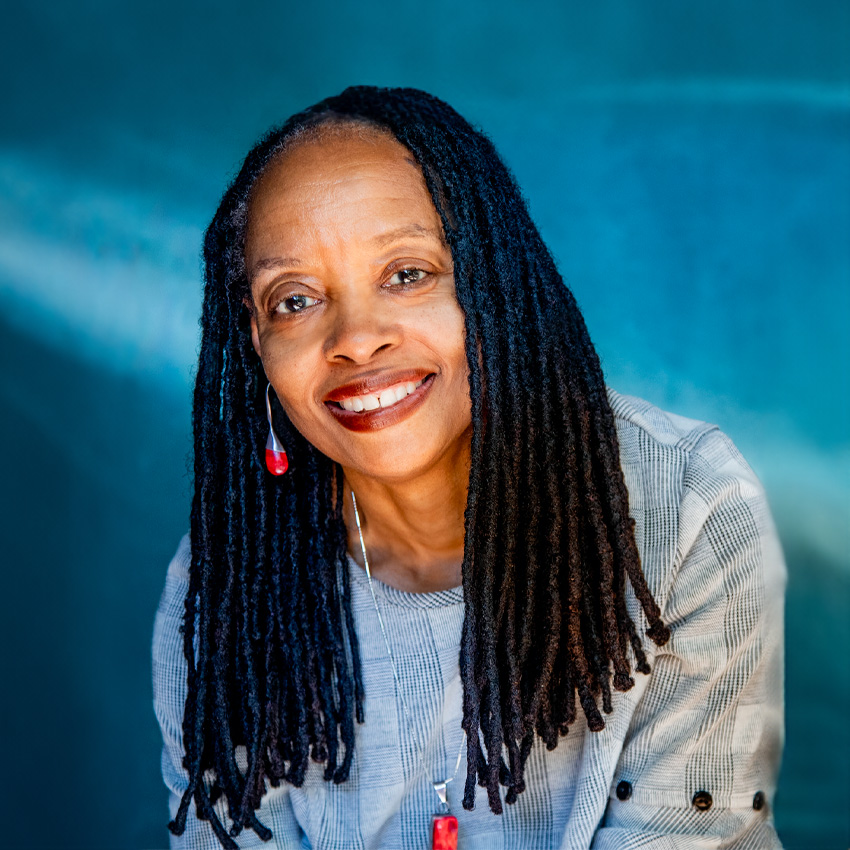 Valerie Boyd
Advisory Circle Member from 2018 – 2021
Valerie Boyd was the author of the critically acclaimed biography Wrapped in Rainbows: The Life of Zora Neale Hurston, winner of the Southern Book Award and the American Library Association's Notable Book Award. Formerly arts editor at The Atlanta Journal-Constitution, Boyd has written articles, essays and reviews for numerous prestigious publications around the nation. She was a professor of journalism and the Charlayne Hunter-Gault Distinguished Writer in Residence at the Grady College of Journalism and Mass Communication at the University of Georgia, where she founded and directed the low-residency MFA Program in Narrative Nonfiction. During her residency at Indigo Arts Alliance in 2020, Boyd worked on a collection of essays, Bigger Than Bravery: Black Resilience and Reclamation in a Time of Pandemic, that was published by Lookout Books in Fall 2022.
Read More